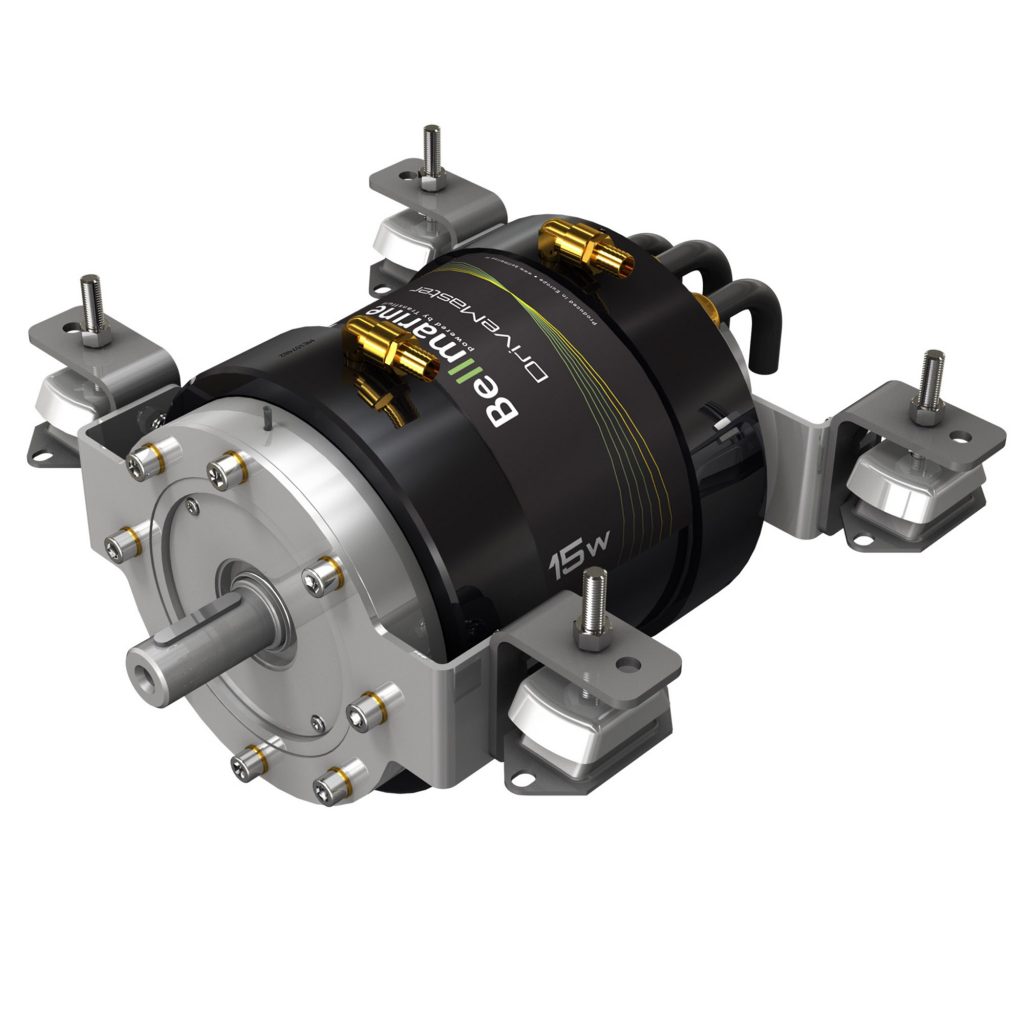 Electric boating starts at Bellmarine.
In the world of electric propulsion systems Bellmarine is the standard. Years of experience, quality, innovation and durability are a guarantee for pure boating pleasure.
Perfection in every detail
All parts installed below decks have to be of the highest quality; Moisture and salt will take their toll and have effect on the durability of your drive system.
Only the best materials are suitable and each have been carefully selected by Bellmarine.
E-motion in propulsion
The Bellmarine systems are developed and produced in Italy and in the Netherlands. With thousands of electric propulsion systems in use Bellmarine has set the standard. You are assured the highest quality and service. Also the price of a complete system will be a pleasant surprise.
Installed Drivemater 20W EVO installed in a narrowboat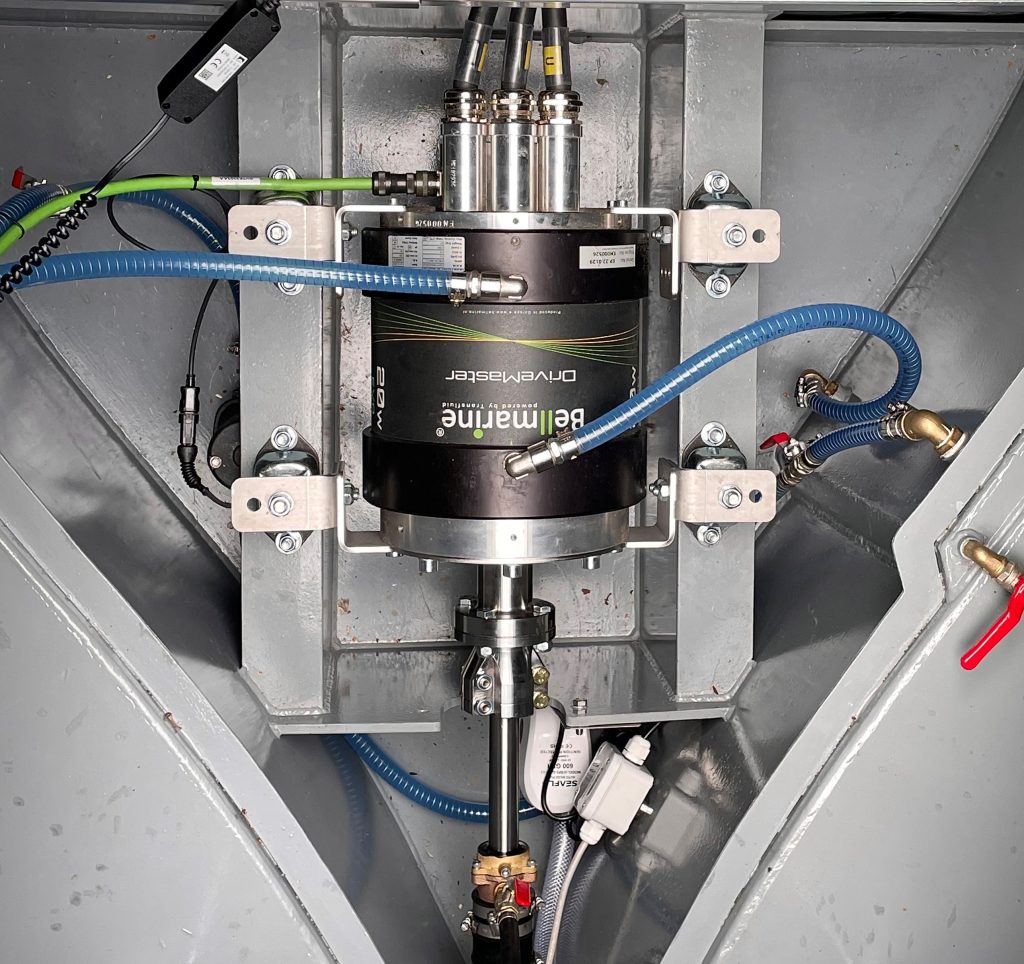 Engines Plus are working with Bellmarine along with battery suppliers to offer a complete package
We have put together two simple basic leaflets to give the customers an idea of what we can offer to the market place. If this is an option which you require, then please get in touch.
The full Bell Marine catalogue is available to download here
For pricing enquiries, please either call us on 01452 729707, or fill in the contact form